Blockchain Game Pitch Night
Berlin – Aug 28, 2018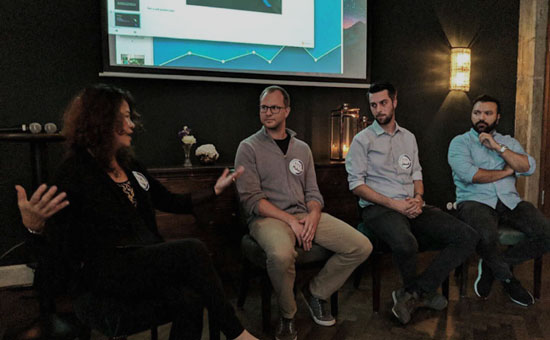 Blockchain Game Pitch Night Soho House Berlin
Aug 28, 2018
Berlin is becoming a major town in the blockchain universe. At 8:00 pm local time on August 28th, DOGi held "DOGi: Blockchain Game Pitch Night" in Berlin, and discussed the blockchain with developers and speakers from local and European countries. The trend and development prospects of blockchain games.
"We hope to solve the problems of capital, technology, users and other issues for developers, help individuals or teams with ideas to grow in the easiest way, and ultimately to success."
– DOGi's VP Lichi Wu said in his speech.
Read more